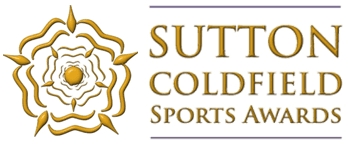 SUTTON COLDFIELD SPORTS AWARDS
We are proud to be associated with The Sutton Coldfield Sports Awards for a third year.
The Sports Awards look to recognise and celebrate sporting achievements of individuals, teams, clubs, volunteers and coaches over the past 12 months in Sutton Coldfield. The aim is regardless of age, gender or physical disability, whether they are an individual, team member, coach or volunteer, to give everyone the opportunity to receive credit for their achievements and the chance to proudly hold a sports award.
This year we will be sponsoring Junior Team Of The Year. A successful team (which can include school teams) that participates in junior level (aged 18 or under at 31 December 2018) competition that has made a major achievement through local, regional or national success and has demonstrated fair play and a good sporting attitude during 2018.
For more information about the awards click here